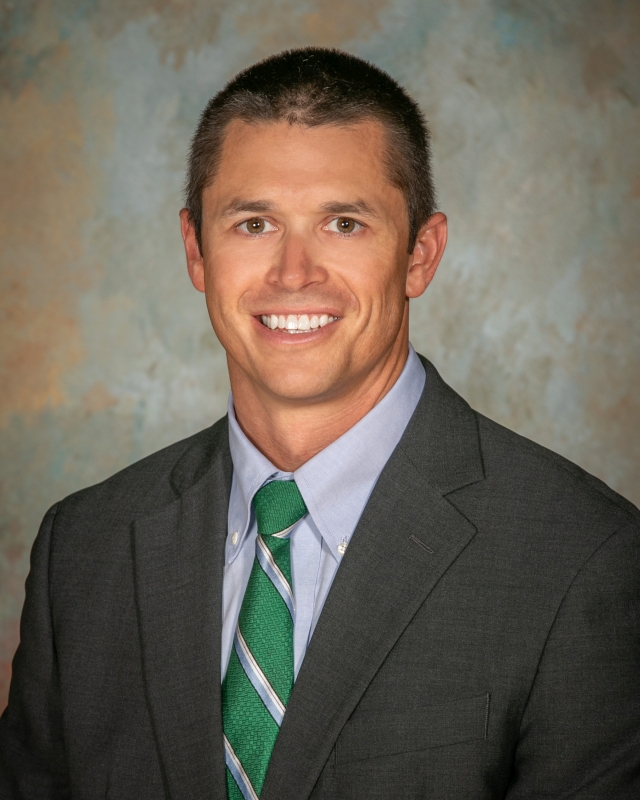 Use the form below to contact Mr. Futral.
I am a former Biology teacher and coach. I earned my B.A. in Cell Biology from Huntingdon College in 2007 and my M.S. in Educational Leadership from Auburn University (Roll Tide, though...) After teaching for 8 years in middle school and high school, I went on to serve as an Assistant Principal at Millbrook Middle School and then as the Principal at Holtville High School for the past 7 years.
I am married to the love of my life and high school sweetheart, Malarie, who is also an educator. We have 2 sons, Baron and Benjamin. We love spending time as a family through sports, backpacking, hunting and almost anything outdoors. I am also currently serving as the part-time Worship Pastor at First Baptist Church of Eclectic.
I am passionate about instilling into students a deep love of learning, which I feel is the key to a lifetime of learning. I strive to see students equipped with the knowledge, skills, and desire to learn throughout the rest of their lives to provide themselves with more opportunities, lead enjoyable lives, and to have the capacity to learn the answers to life's deepest questions of meaning and purpose.
I am excited to be joining the Tribe this year and look forward to partnering with this awesome school and community as we Win the Moment together!